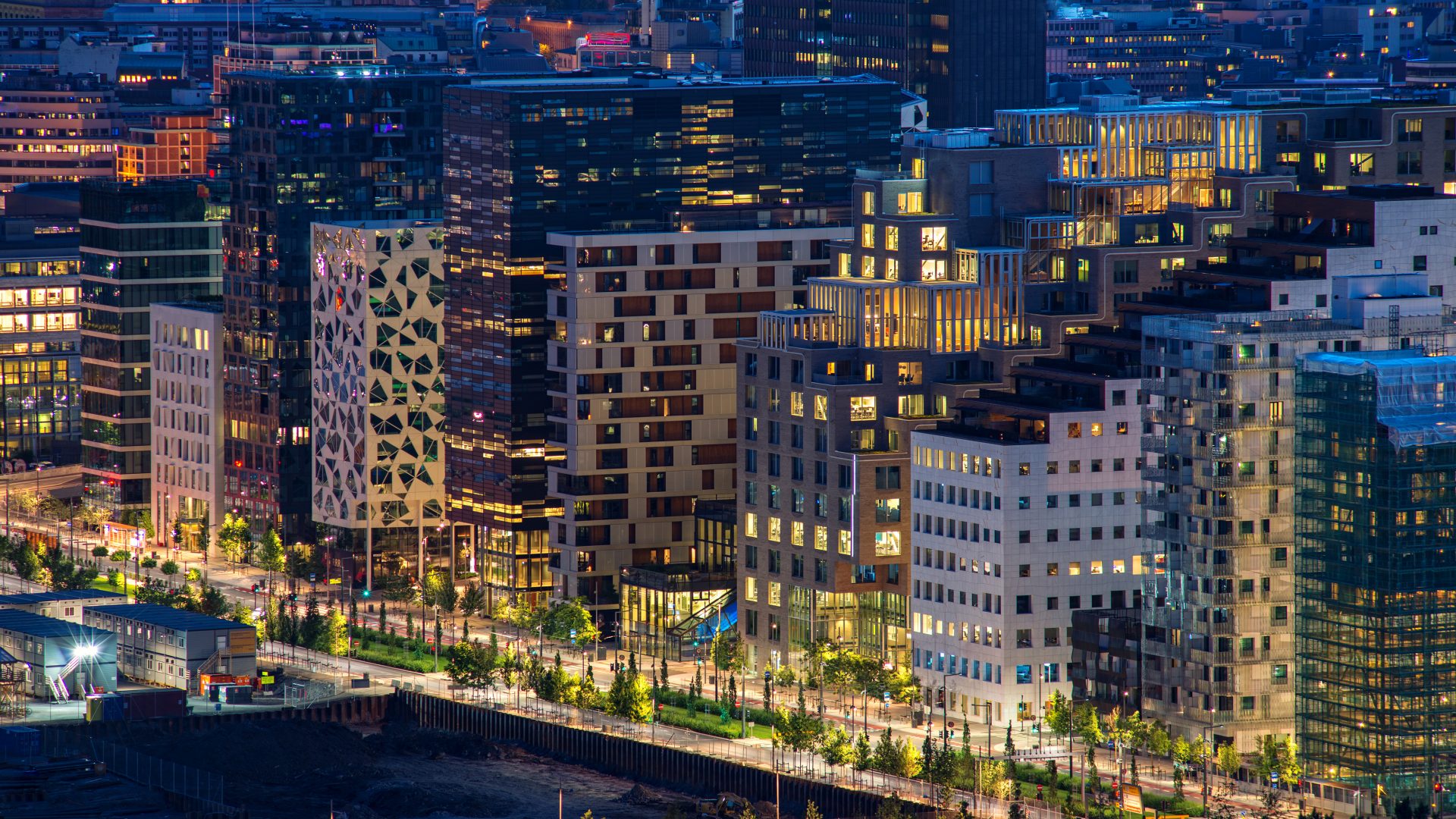 «We are in a transitional period for retail and retail property and with every change comes new opportunities. Through innovation and creativity we evolve retail for the future.»
Retail
Retail is an important focus area for Cushman & Wakefield Realkapital. We offer consultancy within strategy, development and rental of all types of commercial properties. We also assists our transaction team in sales processes.
To accommodate new needs of both norwegian and foreign retailers we offer consultancy around targeted establishment, relocation and cession of offices.
Vi er i en brytningstid for retail og utvikling av retaileiendom; Teknologi og globale trender knyttet til demografi og urbanisering  endrer vaner og handlemønstre og tidligere suksessoppskrifter utfordres.
Med endring og usikkerhet kommer  nye muligheter. Gjennom nytenkning og kreativitet utvikler vi  retail og retaileiendom  for fremtiden.
Vår lokale kunnskap og vårt globale nettverk gir oss en unik posisjon for å bidra til verdiskapning for våre kunder.
Hos oss finner våre kunder innovasjon og lidenskap for retail og eiendom.  Vi hjelper våre kunder med å optimalisere verdien av sine eiendommer gjennom fremtidsrettet utvikling.